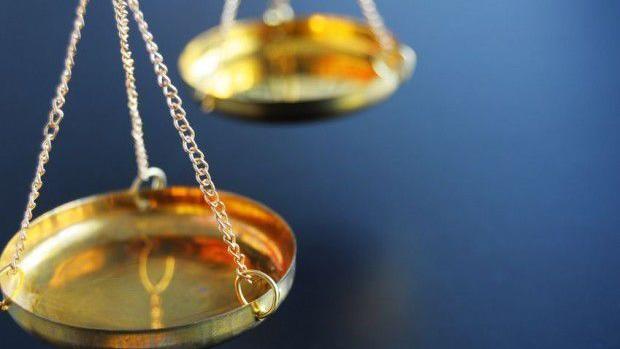 St. Louis judge rejects plea deal in deadly beating near Enterprise Center, gives man 10-year term | Law and order
Dwight Washington is shown with his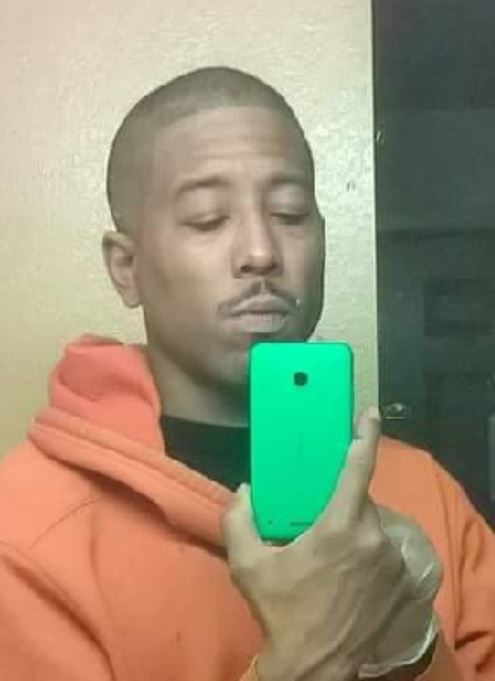 ST. LOUIS — A St. Louis man pleaded guilty Monday and was sentenced to 10 years in prison in the deadly beating of a man near Enterprise Center last year.
Jarmond Johnson, 29, pleaded guilty to a reduced charge of involuntary manslaughter for assaulting Dwight Washington about 10 a.m. Feb. 15, 2020, at the Civic Transit Center, 14th Street and Clark Avenue, and causing Washington's death.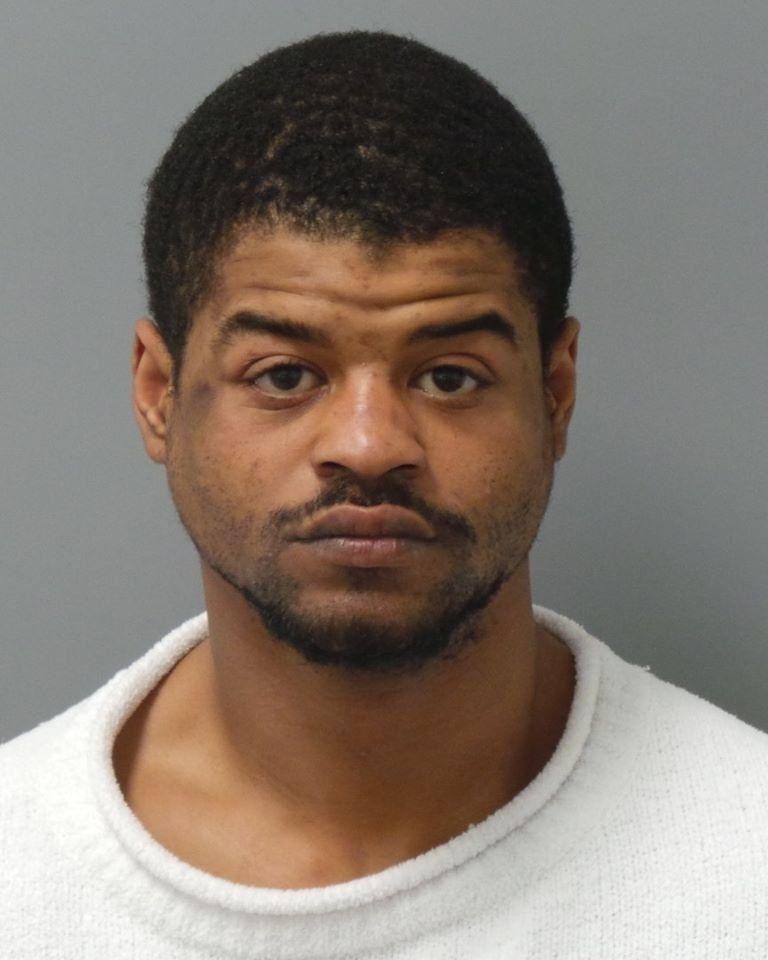 Johnson had been charged with second-degree murder but prosecutors cut a deal with him by amending the charge to involuntary manslaughter in exchange for his plea.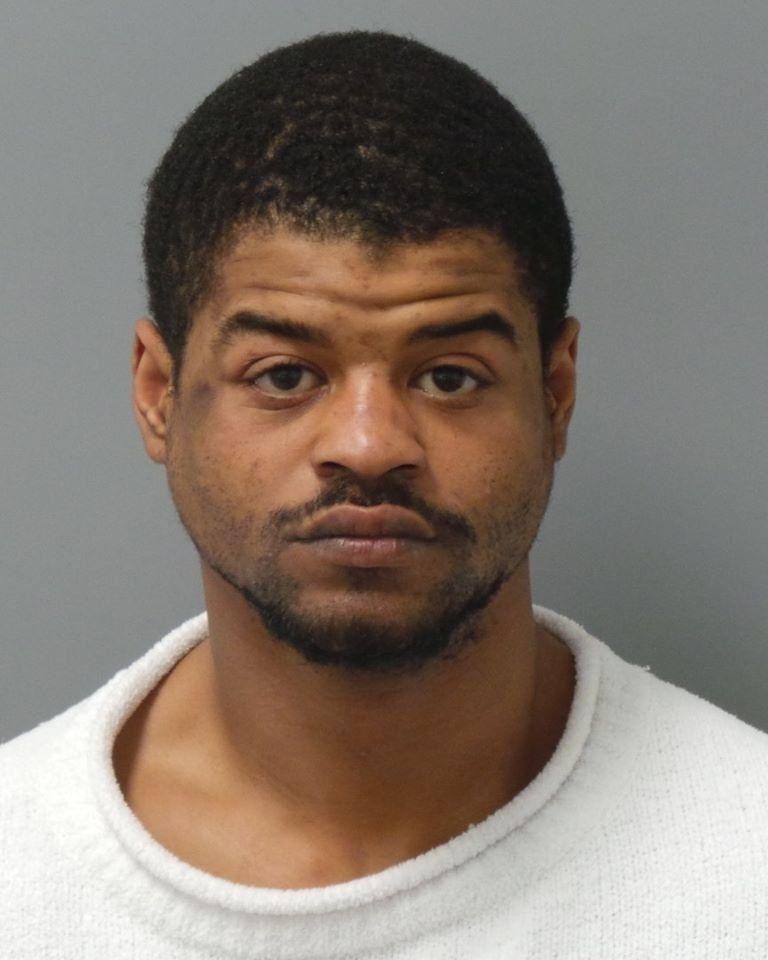 That agreement would have sent Johnson to prison for eight years but Circuit Judge Rex Burlison rejected it Monday, instead accepting Johnson's guilty plea and sentencing Johnson to 10 years — the maximum for involuntary manslaughter.
"I can't control how the state charges, but I can control how it's sentenced," Burlison said.
The attack followed an argument between Johnson and Washington that was captured on surveillance video, authorities said. Assistant Circuit Attorney Srikant Chigurupati told Burlison on Monday that Johnson assaulted Washington three times — first by pushing him off the curb to the pavement, retreating and returning to strike him in the face, and then picking up Washington's body and dropping him to the concrete.